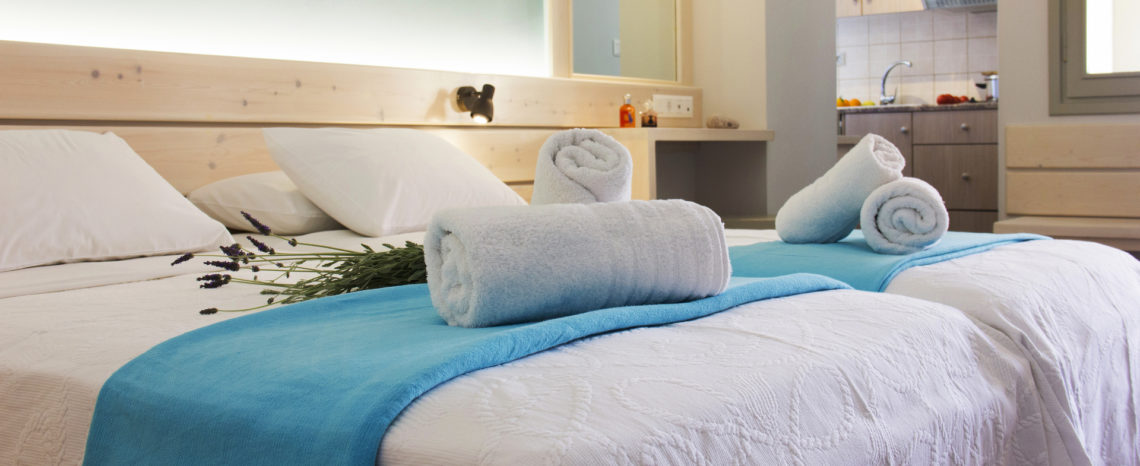 Designed to relax the senses
Our recently refurbished apartments offer guests modern luxury and every modern convenience and comfort making a stay at Madena a time of pleasure.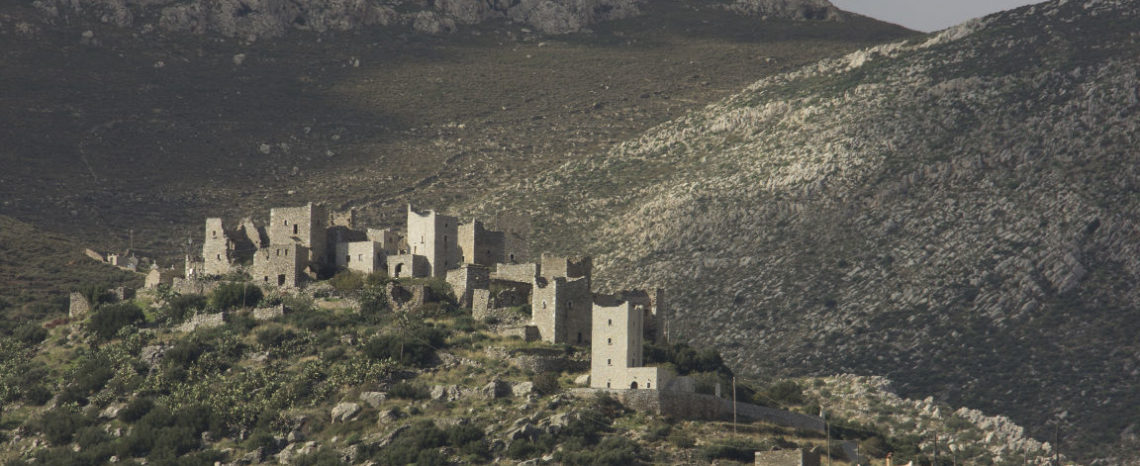 Breathtaking scenery
Discover the captivating beauty of Mani peninsula and immerse yourself in the natural glory of this extraordinary scenery.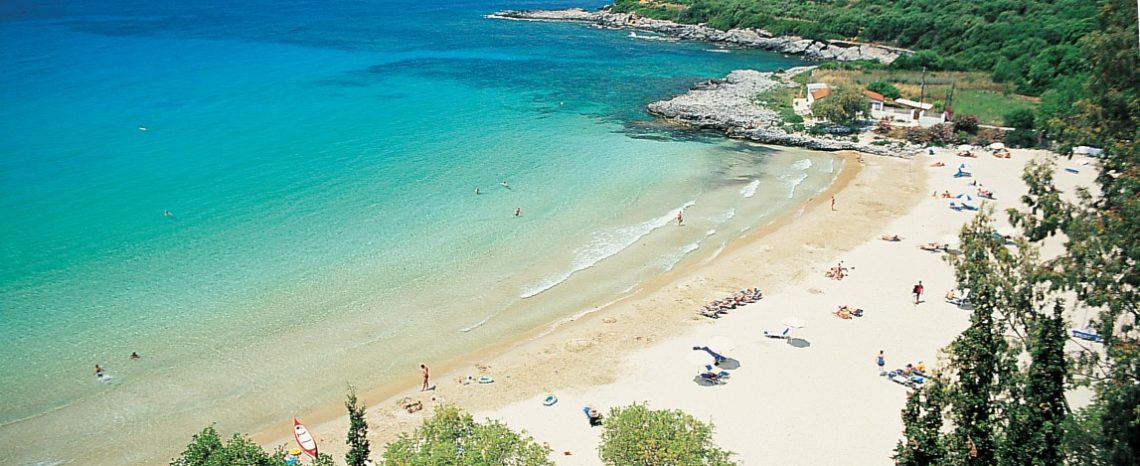 Beautiful beaches
The coastline of the Mani offers a variety of beaches. From pebbles with crystal clear waters to beautiful protected sandy beaches.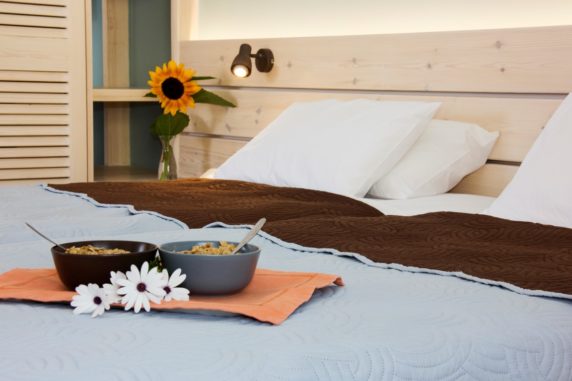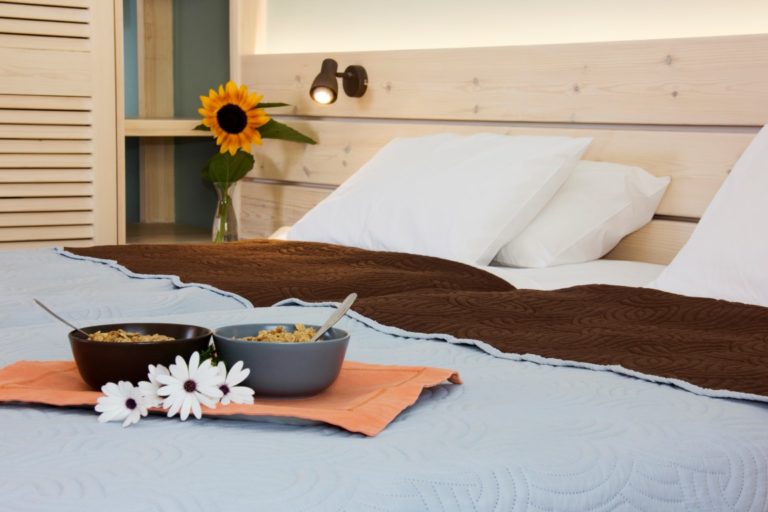 Welcome to Madena Apartments
A perfect place for those who seek a comfortable base from which to explore the beauties of Stoupa
The Madena Apartments are ideally located for all of the amenities that Stoupa has to offer. It is approximately 120 metres to the town's golden beach with its clear turquoise waters and the same distance to the nearest supermarket and a taverna. The resort of Stoupa itself is a charming village with plenty of restaurants to sample along the waterfront. These studios are perfect for those seeking a comfortable base from which to explore Stoupa and the surrounding area. The stunning backdrop of olive groves, wooded hillsides and the beautiful Taygetos mountains is truly breathtaking.
FIND US ON MAPS
View map and get driving directions in Google Maps.
QUERIES & QUESTIONS?
Should you have any questions for us we are more than happy to help.
I WANT TO BOOK
Are you ready to book your holiday? Stop dreaming about your holidays and make it real by booking with us now.